Bringing Vision to Reality
Need a partner to help bring your brand or vision to life? Whether it is a revolutionary new concept or a custom design to help set your brand apart, Taiki can help transform the application experience and create loyal customers. Our team has the industry expertise and the production knowledge to help bring innovative solutions to market. With nearly 150 patents across 80+ years of experience, we've designed some of the most innovative solutions on the market.
Concepts and Custom Designs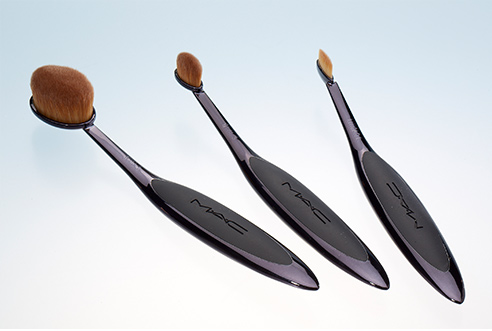 Matthew Waitesmith, renowned makeup industry visionary, partnered with Taiki to create the revolutionary Artis line of brushes that is transforming the beauty industry. By creating a more ergonomic design for self-application, Taiki helped Artis transform the application experience.
Interested?

Start a Project

Complete this form to contact TaikiUSA about a new project for the Americas, Canada and Australia.
All form fields are required.