Join the Evolution with Safer, Healthier and Animal-Free Makeup Brushes.
Not all fibers are created equal. While natural brushes made from animal hair have been touted as superior tools for the way they hold and distribute product, Taiki has researched and designed fibers that mimic and outperform natural hair, but are 100% animal free and cruelty free. Taiki manufacturers several animal-free fiber options, including Tafre, a patented high-performing alternative to animal-based fibers.
Animal-Free Makeup Brushes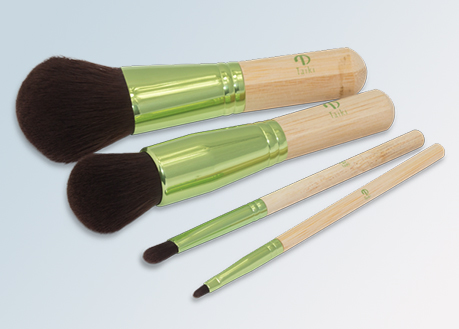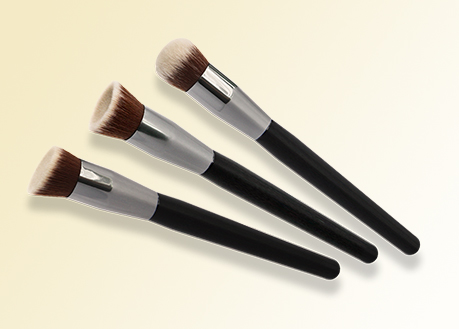 A Makeup Brush Can Make All the Difference
Transform the makeup application experience and create loyal customers with a high-quality brush that makes your product shine. Start with the best fiber, then create the right shape for the application. Through design and material selection, build a brush your customers will love and deliver an experience that will delight.
Interested?

Start a Project

Complete this form to contact TaikiUSA about a new project for the Americas, Canada and Australia.

Contact Taiki Japan for inquiries from Asia Pacific.

Contact Taiki Europe for inquiries from Europe, the Middle East & Africa.
All form fields are required.